I interviewed my friend Robert who is a horticulturist and we discussed all things soil. Robert has a lot of historical knowledge regarding the industrial agriculture and green revolution as well as practical knowledge for regenerative agriculture.
Root Node
I have created a website rootnode.bio to host the new podcast. So yeah, here's to the official launch of Root Node podcast, the idea for which I conceived over a year ago but has taken a while to develop organically. The stars have aligned and I think I finally have mustered the metal to give this a go.
I really enjoy writing and blogging but I realised that in conjunction with my reading I could go straight to the source and directly pick the minds of those more knowledgeable and passionate than I am to fill my chasms of empty knowledge. Listening back to my voice and editing the audio is a very humbling and painful experience. It's not easy to become aware of your speaking mannerisms and the ridiculous repetition of certain words. Hopefully I can learn to sound less of an idiot over time!
Originally I wanted to call the podcast 'rootin' which is a Cavan term that my parents and farmers from the midlands in Ireland use to describe "working on the farm to no avail" or "rootin' around outside while being ill-equipped". Since farming is not a lucrative endeavour, it can be described as 'rootin'. However, this term means something entirely different in New Zealand and Australia.
Somehow the term root node came into my mind which I thought was super fitting and is a play on the root nodules of plants where the symbiotic nitrogen-fixing bacteria live as well as the root node of a tree in a computational tree data structure.
Listen for free: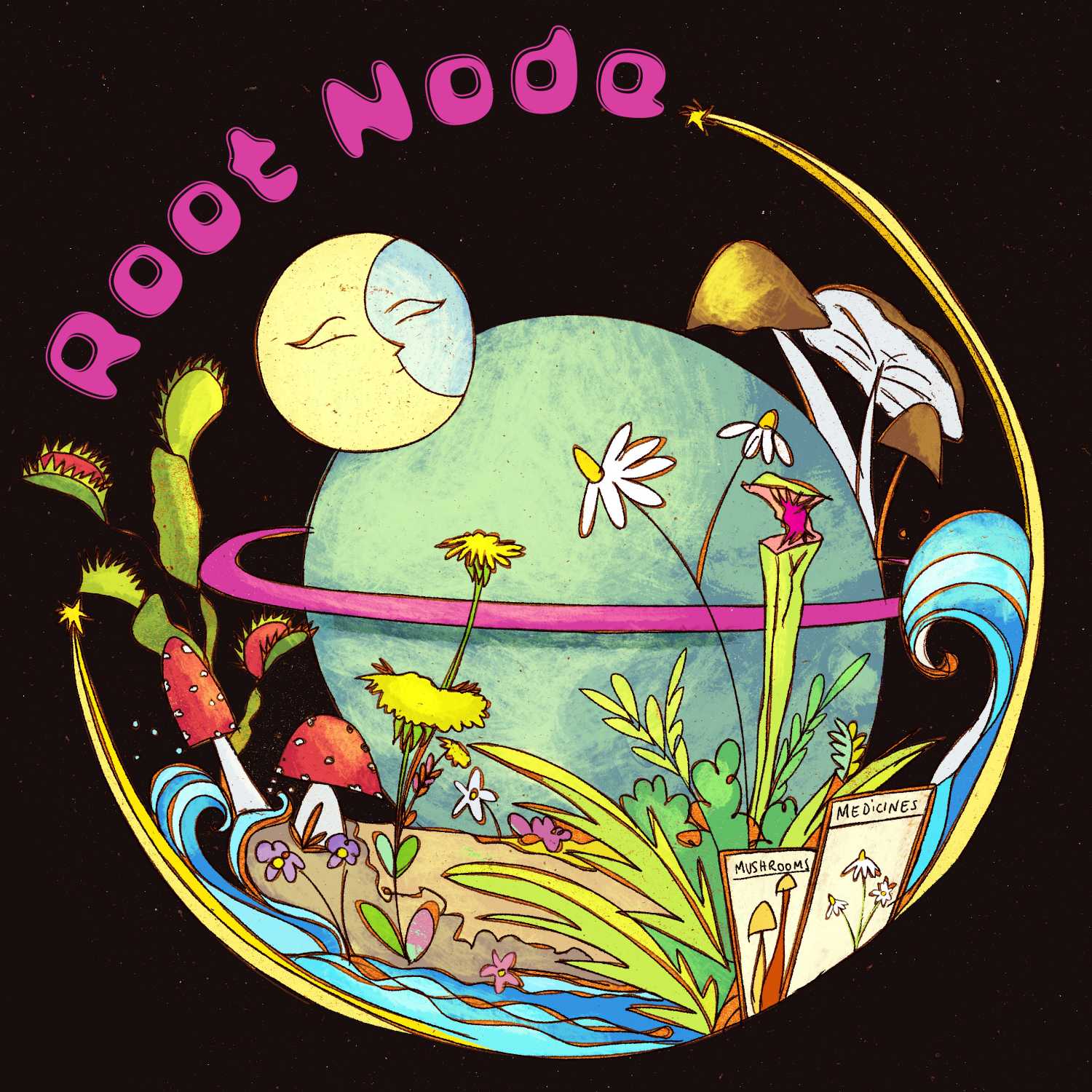 1: Soil as the Soul of the Earth – Robert Miller
–
Root Node
Robert Miller is a horticulturist and soil enthusiast. We discuss the current state of the Earth's soil, soil ecology, the history of our knowledge and treatment of the soil, the effects of intensive, industrial agriculture on the soil, regenerative agriculture and what is to be undone; how to preserve and regenerate our soils.